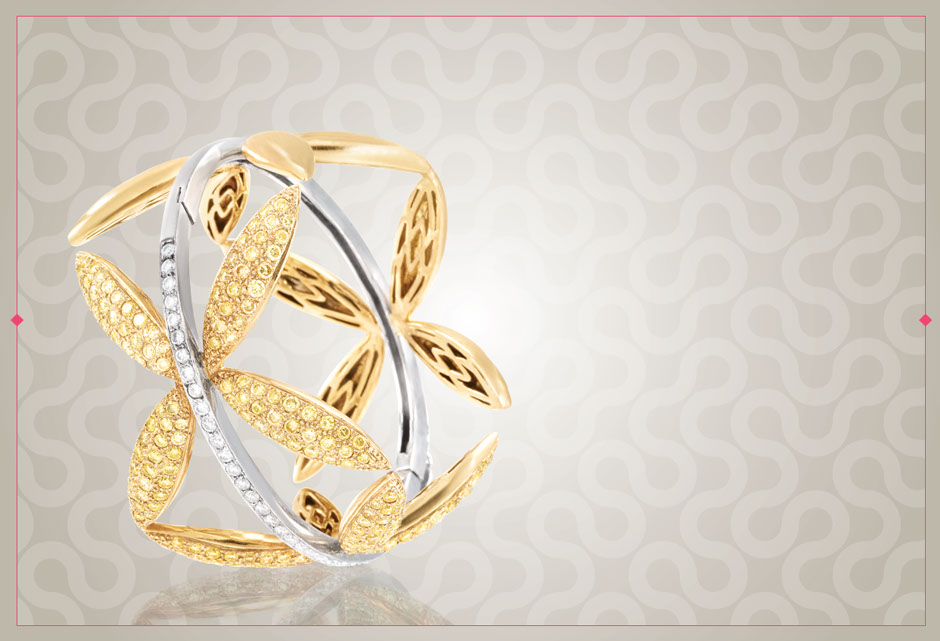 We have been exceeding the expectations of satisfied clients for more than 20 years.
As a testament to our commitment to quality and integrity, our clients have been loyal to us for decades.


At the core of our success is extensive experience, combining the talents of
Wendy Gandola of Charlie G. Designs and Josef Millman of Millman Diamond Group.
Wendy, a 5th generation designer and gemologist whose family was among the first jewelers in New York City, possesses more than 15 years of experience.


Josef, who has more than 40 years of industry experience,
is among the most respected jewelers and diamond specialists in New York's renowned diamond district.


Together, Wendy and Josef are devoted to ensuring a truly unmatched jewelry and diamond experience.

MILLMAN DIAMOND GROUP LTD | CHARLIE G. DESIGNS
578 FIFTH AVENUE AT W 47TH ST, NEW YORK, NY 10036 | 212.575.8850