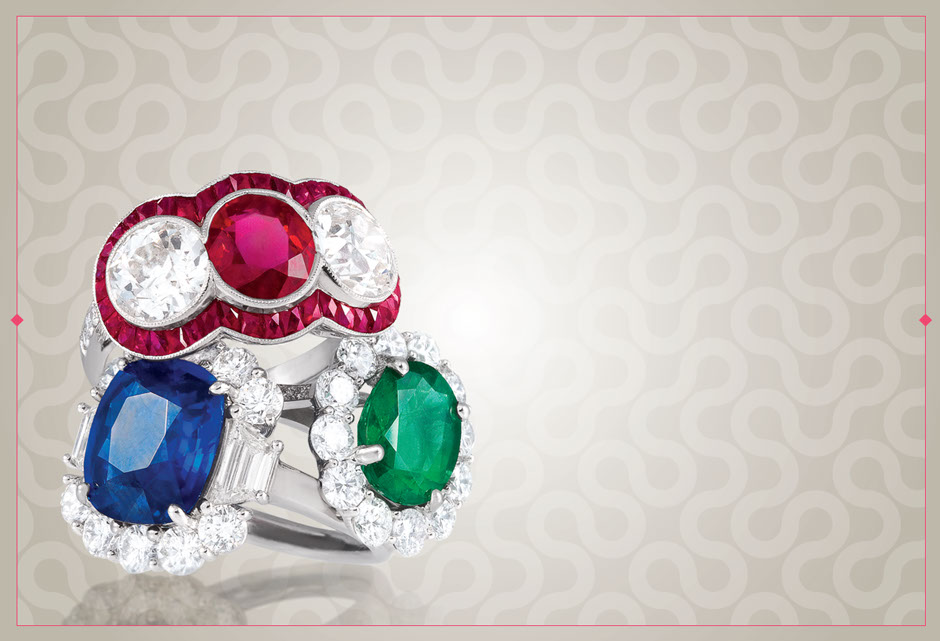 Located in the heart of Manhattan's diamond district, Millman Diamond Group and Charlie G. Designs offer a rare combination of extensive knowledge and compelling
jewelry design.


From GIA certified diamonds to unique beautifully-crafted fine jewelry available both retail and wholesale, we are your source for uncompromising quality. Classic and elegant, simple and clean, modern and cutting edge... we have it all, and it's all designed to reflect your taste and individualism.
In addition, we buy and accept
trade-ins encompassing everything from gold and diamonds to colored stones and watches.


We are certified stone specialists, and clients from all over the world depend on us as their trusted advisors... confident that our expertise and dedication to perfection will assure nothing less than total satisfaction. What's more, you can rest assured that our top quality diamonds and jewelry will last for many, many years.


Underscoring our unmatched customer service is the fact that we stand behind everything we sell by offering a money-back guarantee.

MILLMAN DIAMOND GROUP LTD | CHARLIE G. DESIGNS
578 FIFTH AVENUE AT W 47TH ST, NEW YORK, NY 10036 | 212.575.8850